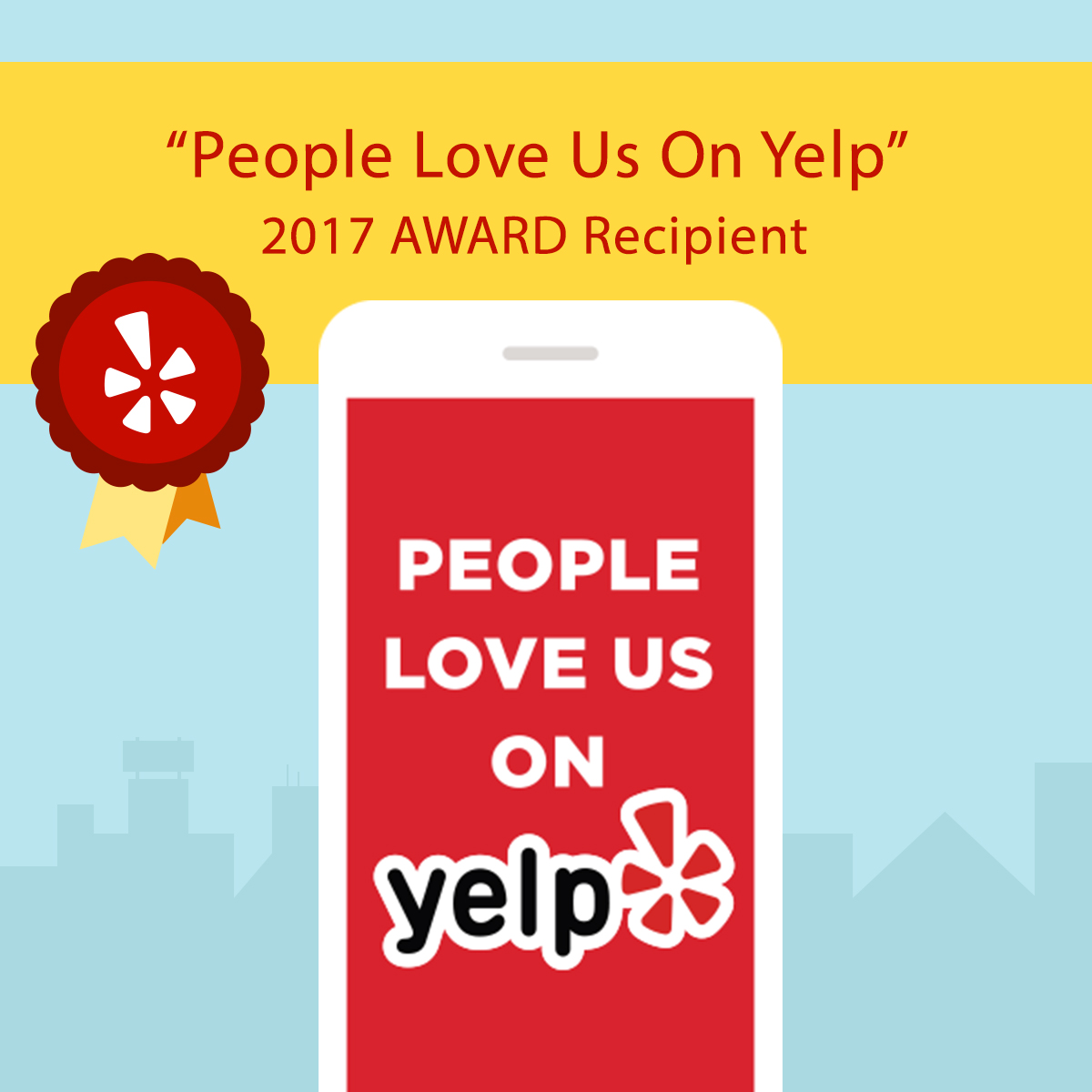 2017 Yelp Award
Yelp connects people with great local businesses. Our users have contributed approximately 127 million cumulative reviews of almost every type of local business, from restaurants, boutiques and salons to dentists, mechanics, plumbers and more.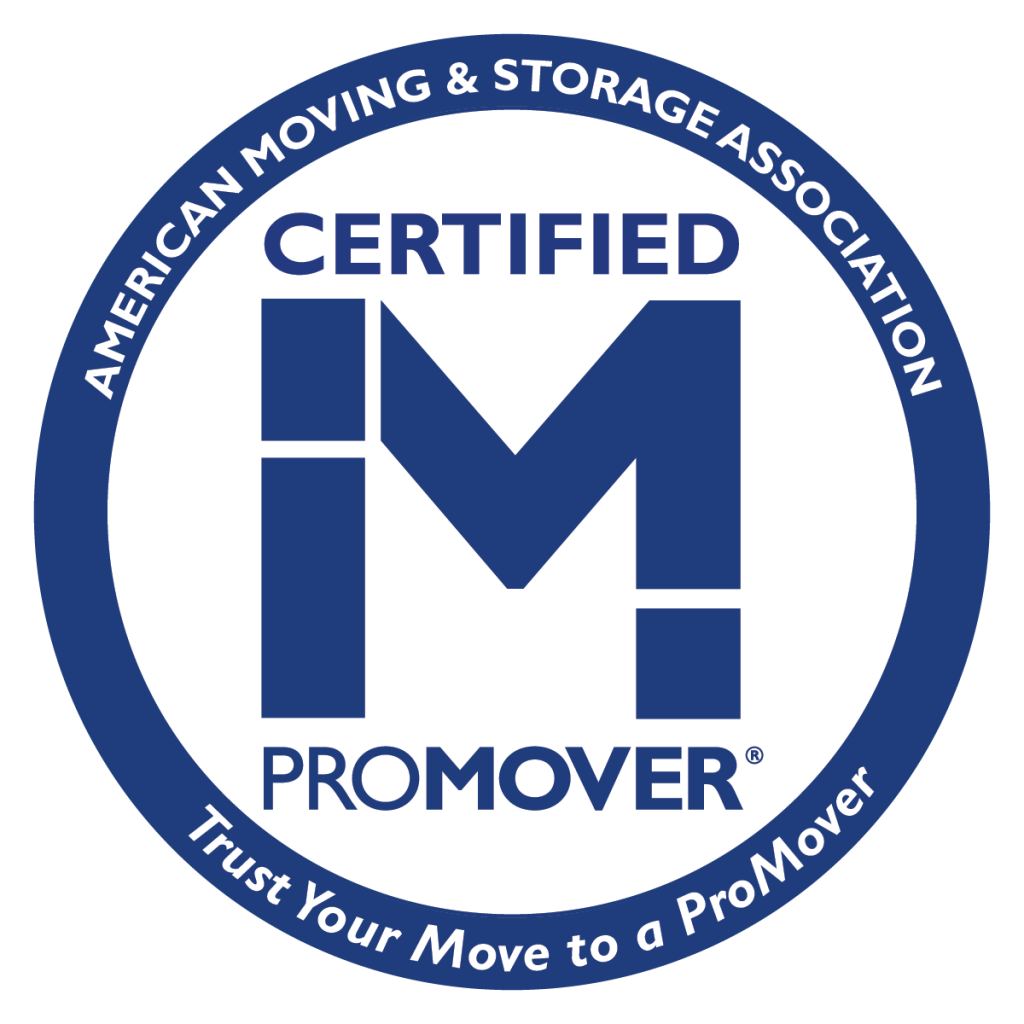 Pro Movers Pro Mover
Welcome to the American Moving & Storage Association, the national trade association for the professional moving industry. Based in the Washington, D.C., area, AMSA's mission is to represent the interest of the domestic and international moving and storage industry and to help the customers it serves.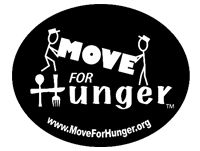 Move For Hunger
We are a 501(c)3 non-profit organization that works with relocation companies to collect non-perishable food items, and deliver it to food banks all across North America.